Tuesday
From Brownstone Institute
By

Julie Sladden,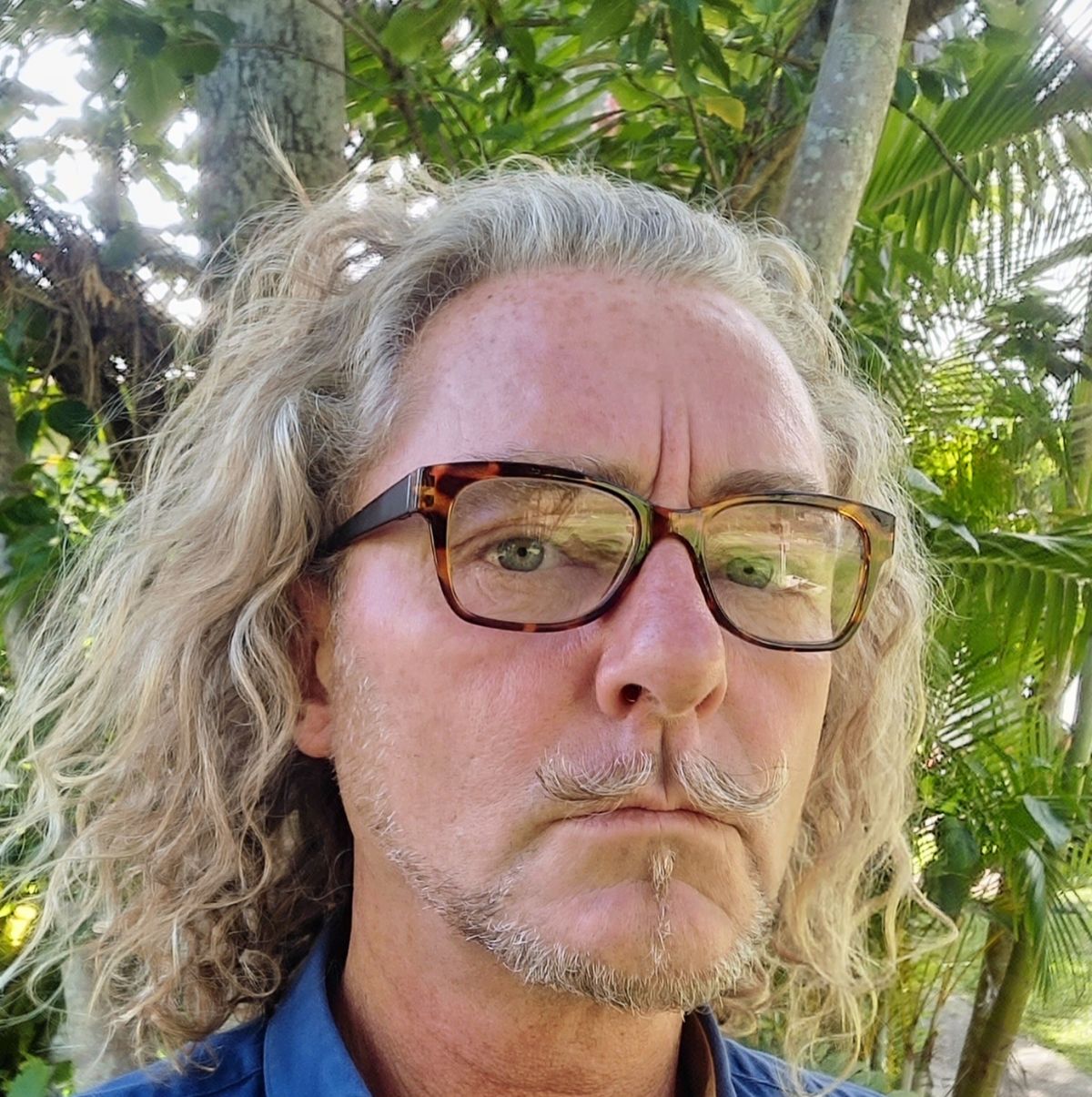 Julian Gillespie   May 27, 2023
In 1928 scientist Alexander Fleming returned to his laboratory after a 2-week holiday. A petri dish of bacteria accidentally left on the lab bench, somehow became cross-contaminated with Penicillium notatum mould. Fleming noticed the mould inhibited the growth of the bacteria. This accidental discovery marked the dawn of the antibiotic era and a turning point in medical, and perhaps human history.
Recently, another accidental discovery has scientists wondering whether we have turned another corner in history.
The story begins with Kevin McKernan, a scientist with 25 years experience in the genomic field and a leading expert in sequencing methods for DNA and RNA. He has worked on the Human Genome Project and more recently in medicinal genomics involving DNA sequencing.
In the process of trying to sort out a sequencing problem, McKernan used anonymously sent, Pfizer and Moderna Covid-19 bivalent vaccines to act as mRNA controls.
'Somebody sent me these thinking, this is the perfect control… It should be pure. So, if you get this to work, you'll sort out your mRNA sequencing problems,' McKernan explains in a recent interview. 'They were right about that. It did sort out our problems. But what we discovered in the process is that they weren't pure mRNA. They actually had a lot of DNA in the background.'
McKernan was shocked, 'It's not what we were looking for… I had this hunch that the new modified nucleotides they have in the mRNA may have a higher error rate, and therefore we would see more mistakes in the mRNA. So, I knew we would have to sequence like a millionfold deep… over and over again to find these mistakes. When we did that DNA popped up and I thought "Oh, that's a bigger problem. We have to focus on that." … I kind of went into panic mode, realizing that I didn't budget any time to look into this, and the world has to know about it.'
Read it all HERE